AIR CONDITIONING REPAIR in Nashville, TN
HOME / AIR CONDITIONING REPAIR
If you encounter issues with your A/C unit, get it fixed by Nashville Heating and Cooling
One thing is for sure, we do not lack personal attention. We will earn your trust by providing unparalleled service. Our goal is not to upsell you on whatever we can, our goal is to get you up and running. If it's a quick fix that will last, that's what we will do. If we think it might be time to replace your air conditioning system, we will let you know that too.
MOST COMMON AIR CONDITIONING PROBLEMS YOU MAY FACE:
If you are experiencing any of the problems below and need to have your unit inspected and repaired, please contact us to schedule an appointment.
Check that the thermostat is set to cool. Also check the power switches. Are they on? If so, move to the fuses and circuit breaker. Is your electrical system OK?
Go outside and check the unit itself. Is there debris on the unit? Do the blades look dirty? Make sure you turn the unit off before you perform any thorough inspection.
This could be either refrigerant or water. If your A/C unit is leaking refrigerant, you'll need to give us a call to inspect the levels and the source of any potential leaks if the level wasn't low due to inadequate maintenance. There are a few potential causes if it's water that the unit is leaking. It's possible the air conditioning is not adequately cooling and the cooling coil is freezing over. Low refrigerant or air supply blockage could be the root cause. Don't delay… contact us!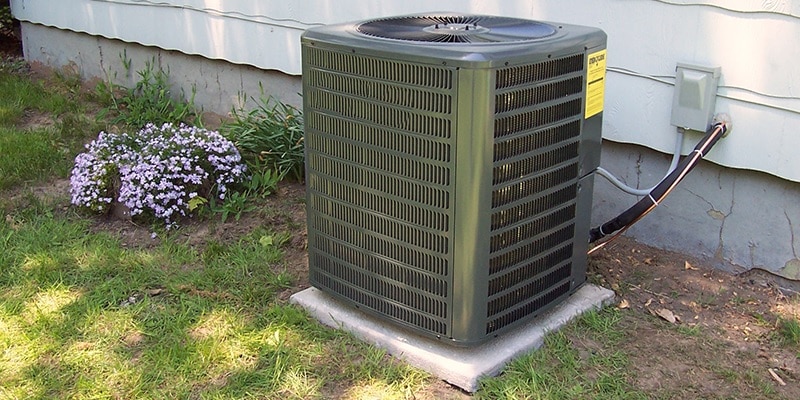 Some of The Locations We provide air conditioning repair for in Tennessee
Scottsboro
,
Radnor
,
Phillips
,
Maplewood
,
Providence
,
Greenville
,
Montague
,
Madison
,
Fair Oaks
,
Antioch
,
Sulphur Springs
,
Hermitage
,
Travis
,
Forest Grove
,
Goodlettsville
,
Rockland
,
Sycamore
,
Bethlehem
,
Hendersonville
,
Morrow
,
Rocksprings
,
Sandy Springs
,
Beech Grove
,
Smyrna
,
Bluefield
,
Rockdale
,
Bethel
,
Neptune
,
Thomasville
,
Greenwood
Nashville Heating and Cooling